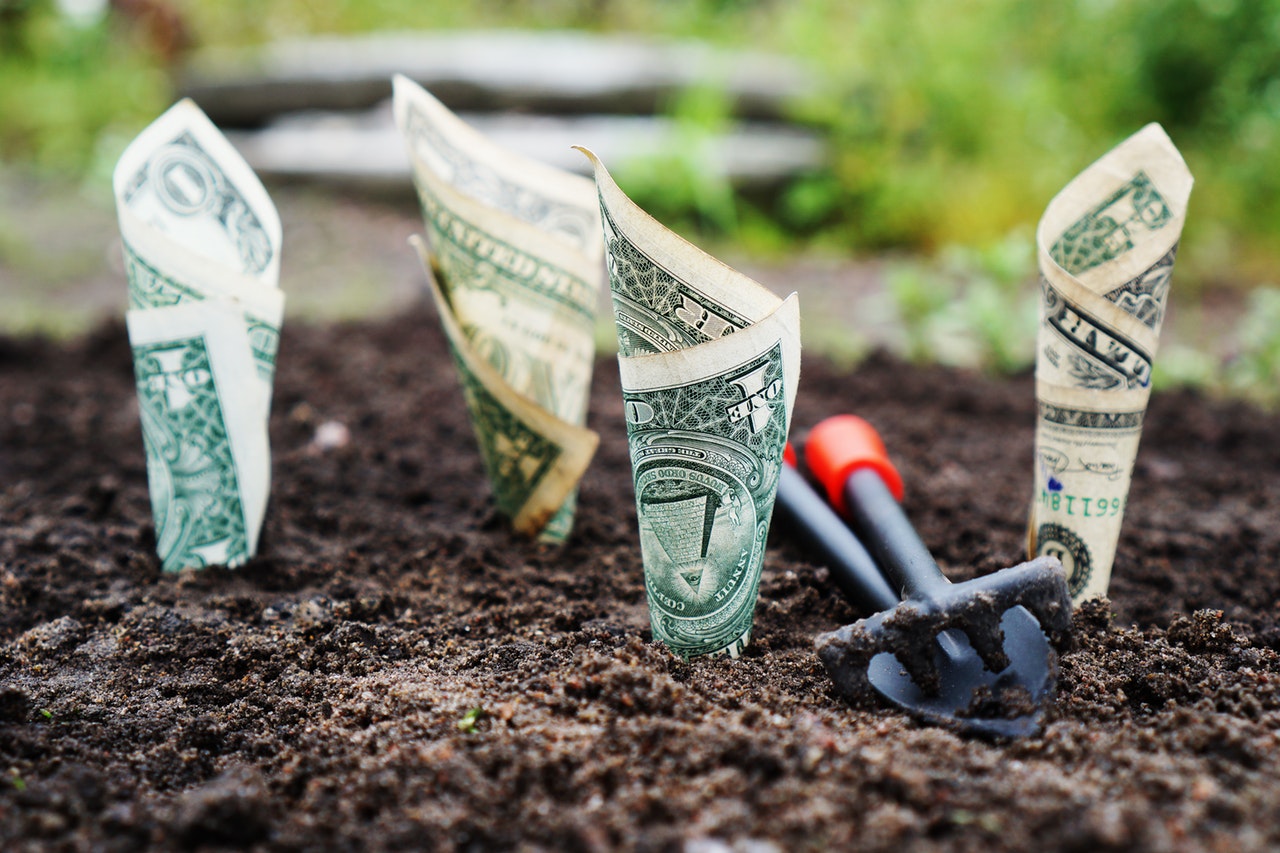 Sow Seeds With Your Donation
You can make a difference. Your donation allows us to connect women and create partnerships around the world. Women are afforded an opportunity to enroll in the Emerge Training Center which offers 10 week empowerment classes as well as attend the invaluable empowerment conferences help annually.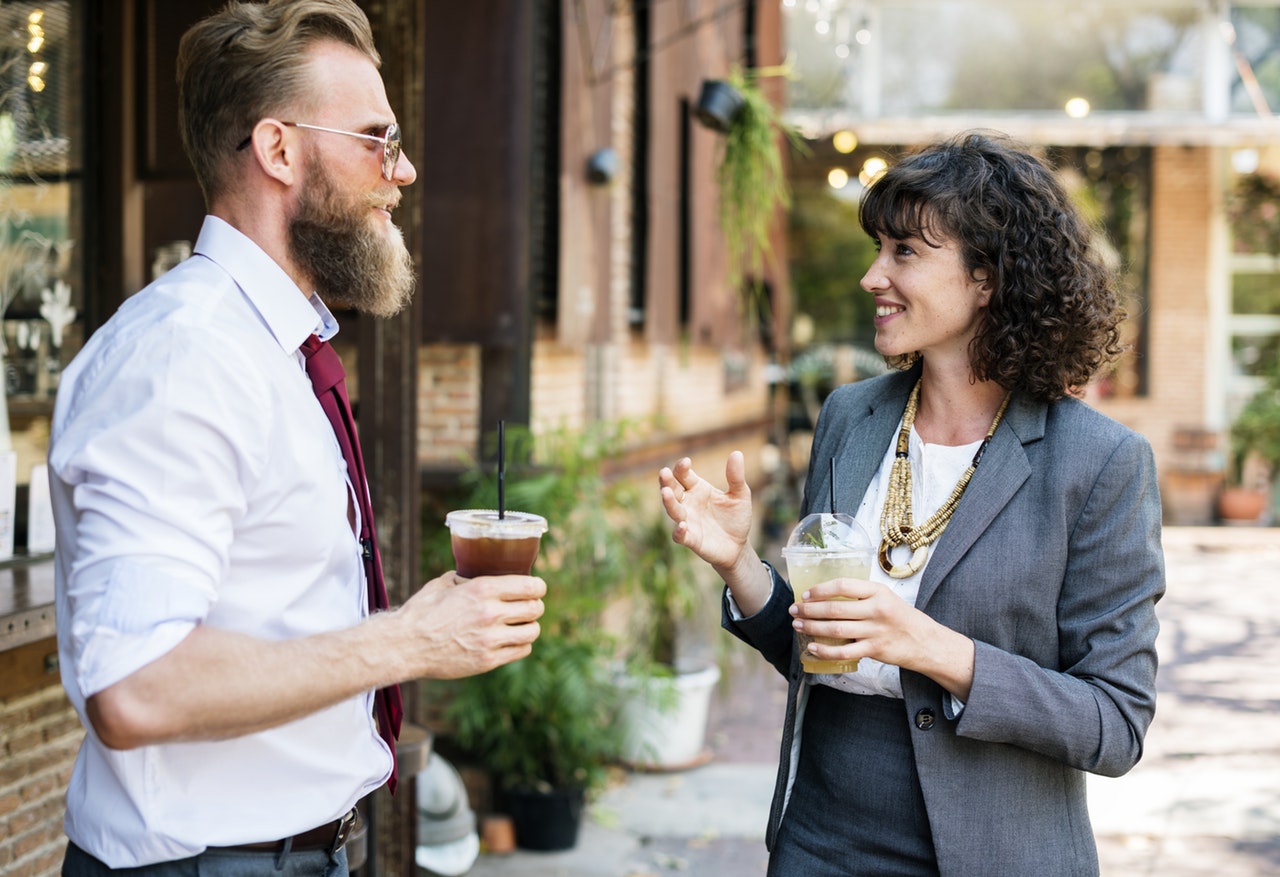 Tell your friends and family about the need to have quality access to resources such as Emerge, Inc. which provides women the tools needed for success. There's no better way to make an impact than to become an active advocate yourself. Join now and make an impact!