Emerge Inc., an empowerment mentorship program designed for women from all socioeconomic walks of life. It offers a five week hands-on course once a year.
WELCOME TO EMERGE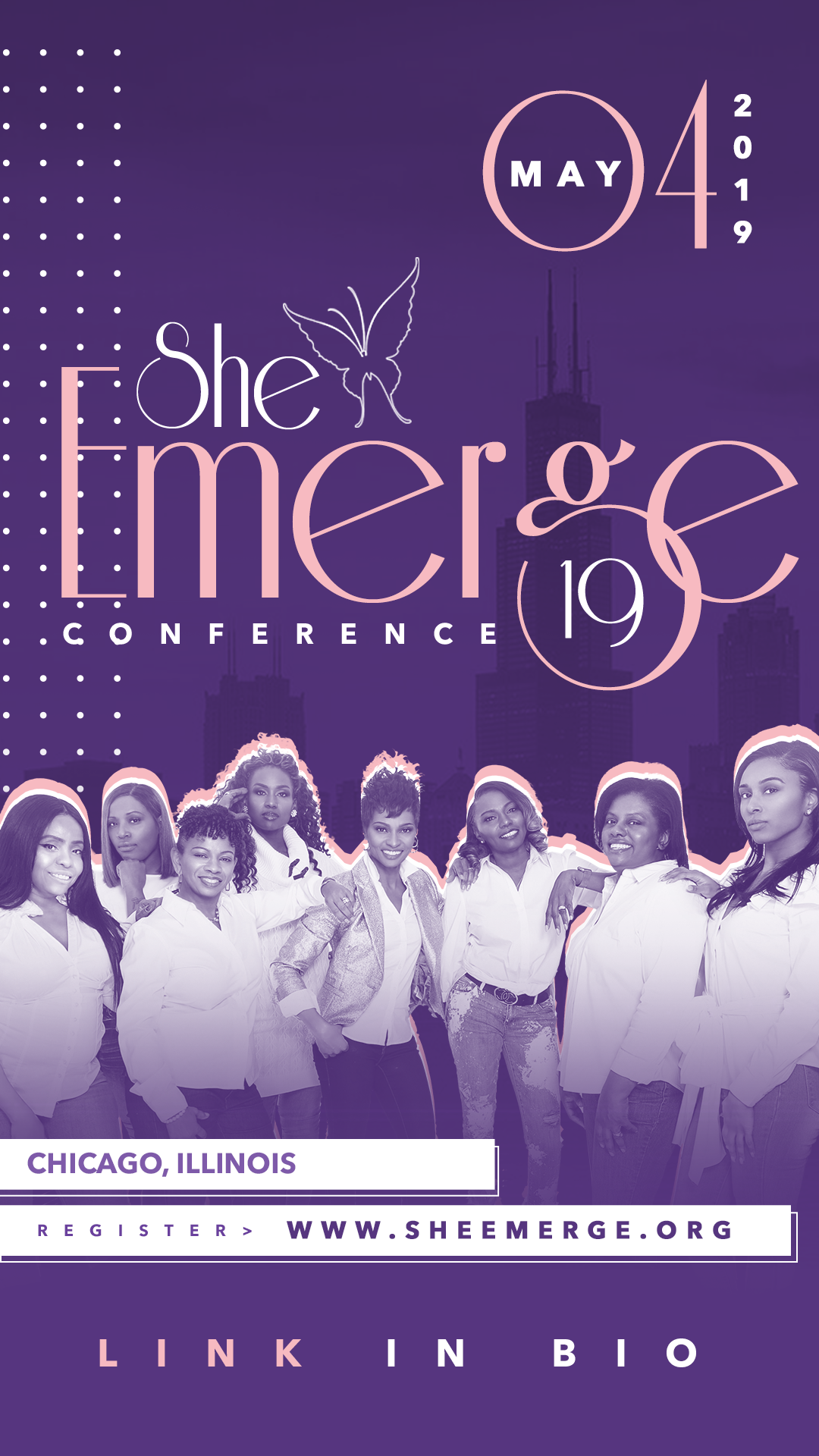 The 2019 Emerge Conference is coming up very soon. Register today to secure your spot at our annual conference!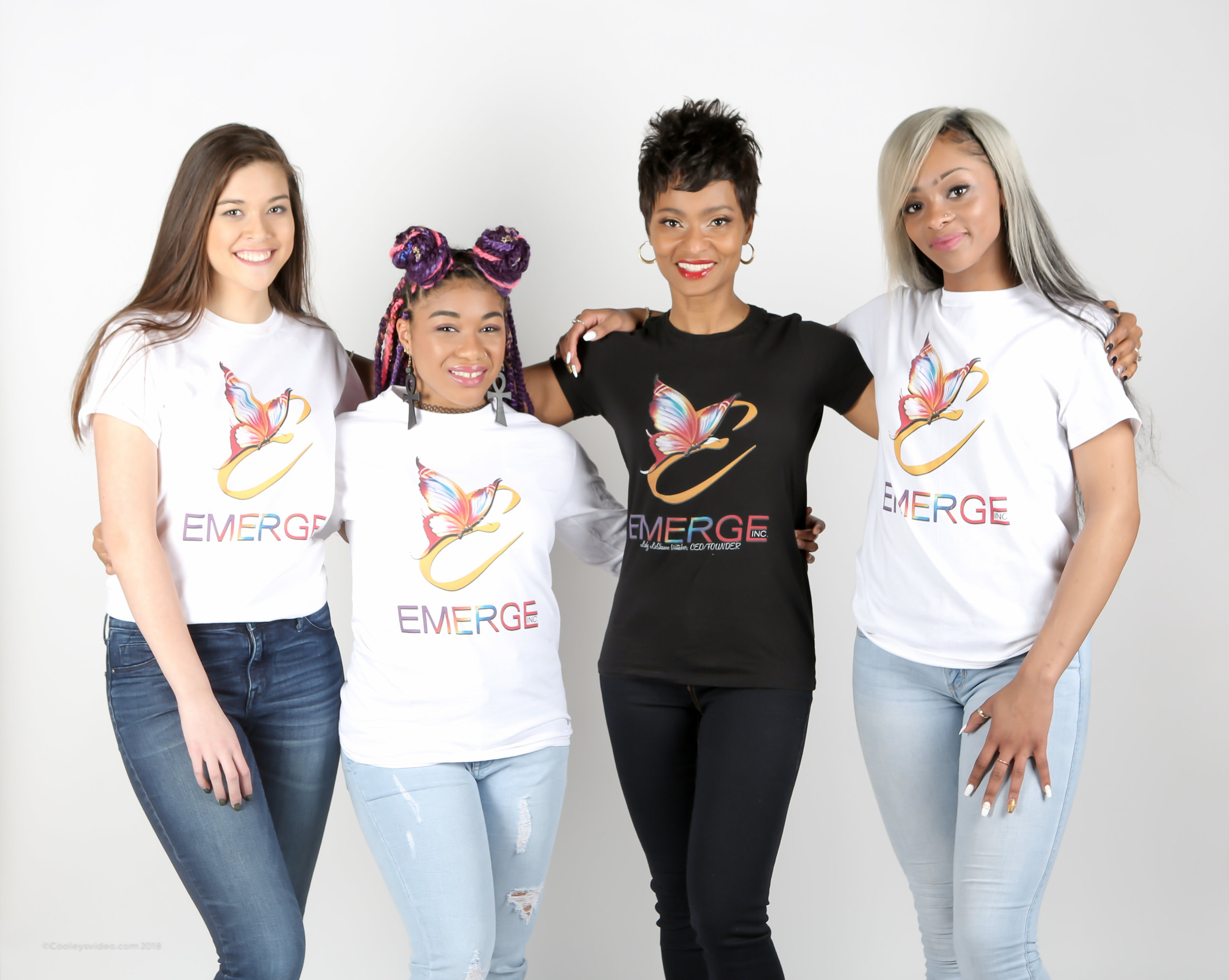 The butterfly is symbolic of your life cycle.
The four cycles are the egg, the caterpillar, the pupa, the adult butterfly.
We germinate, we hatch, we grow and we fly with beautiful wings.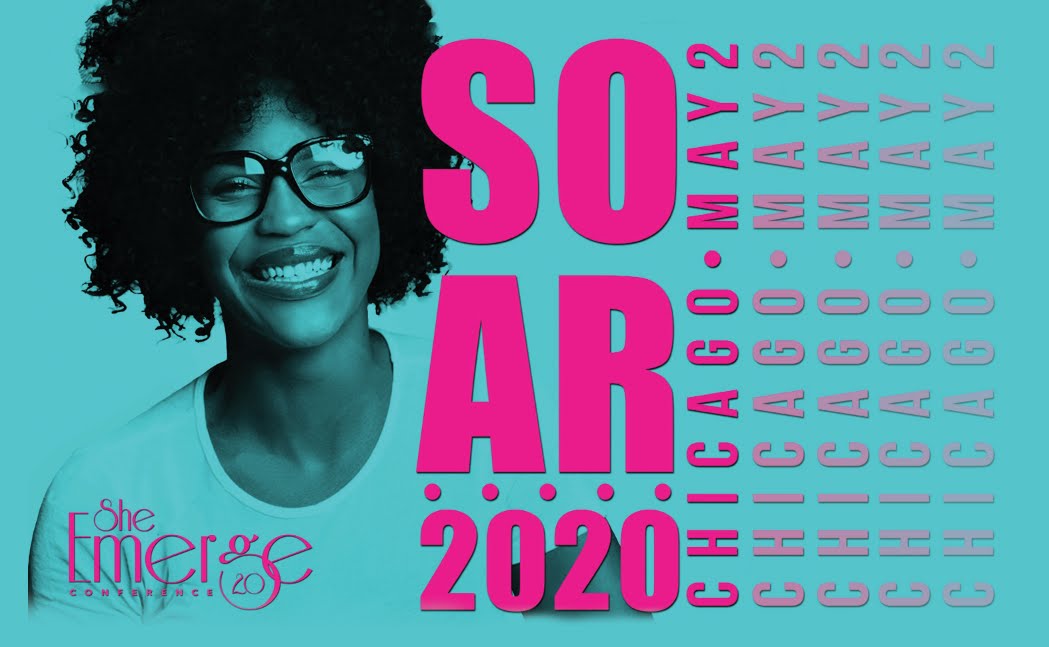 Get ready for the 2020 Conference!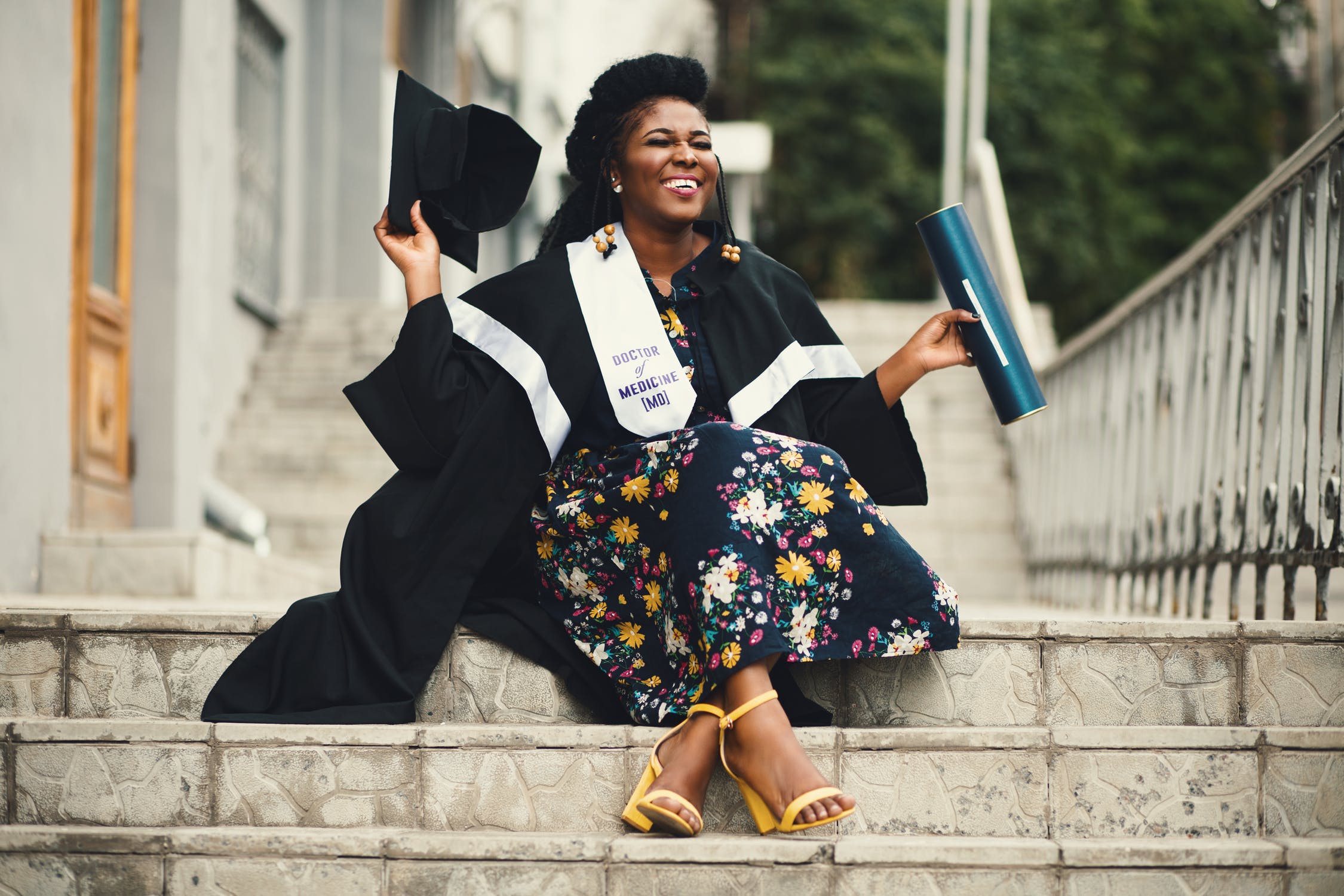 Apply for the She-Emerge Scholarship Today!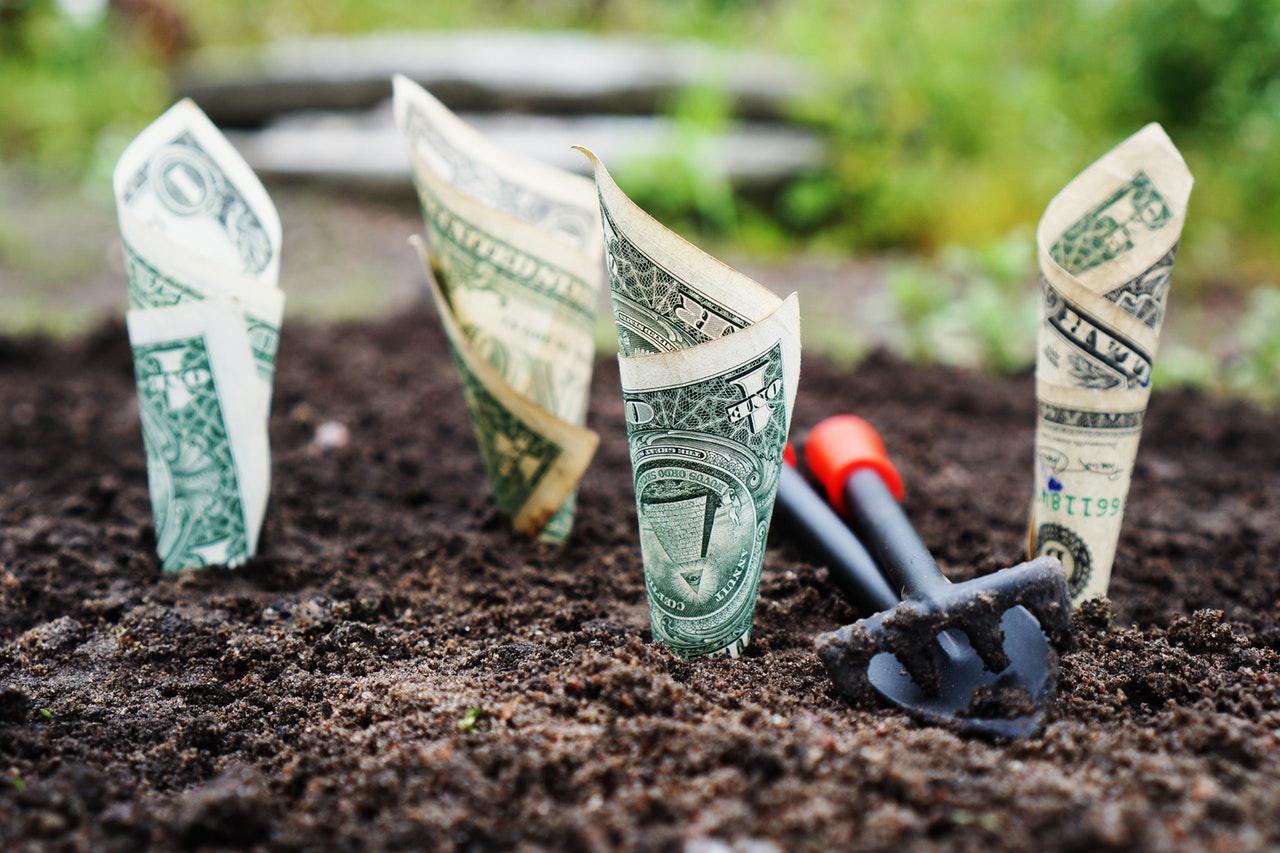 Emerge exists today due to the help we receive from individuals like you. Help us transform our community by Donating Today or Becoming Part Of Our Team!